Get To Know
Our Artful Family Of Businesses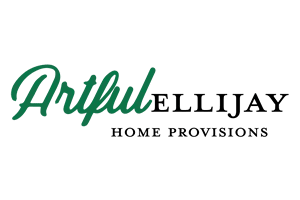 Artful Ellijay is our retail store right on the square in downtown. We offer creative home decor and furnishings. Also, we are the only store in town where you can get official LIJ Gear. !! Open all days of the week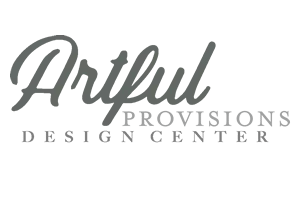 Artful provisions design center is our home design showroom for homeowners, builders, realtors, rentals, and small businesses. The team offers personalized home decor, in home evaluations, home renovation plans and much more. Located behind the historic train depot in downtown Ellijay. Open all days of the week.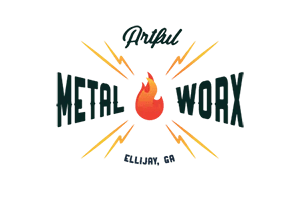 Artful MetalArt.com is a veteran owned and operated shop that produces heirloom-quality metal art. Each piece is one-of-a-kind and 100% handmade by our team. You can find our metal art on display at Artful Ellijay Store. Metalart.com is a veteran owned and operated business.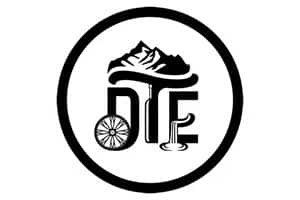 DTE's mission is to share LIJ pride by celebrating the nearly 100 businesses and community lifestyle that make up Historic Downtown Ellijay. The people are friendly and the businesses offer unique and meaningful products and services so let's spread the good word!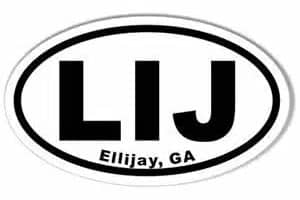 Where can I find LIJ stuff? Look no further. Artful Ellijay is the only place in town where you can get hats, tee shirts, mugs, stickers and much much more. Please come by and check out the store and find the right Ellijay souvenir for you !!
We are a family and friends owned and operated business. Our mission is to create meaningful lives, works of art and experiences that bring joy and growth to our customers, community and team.
For Advertising opportunities or any other inquiries please use our contact form. Click the button below.